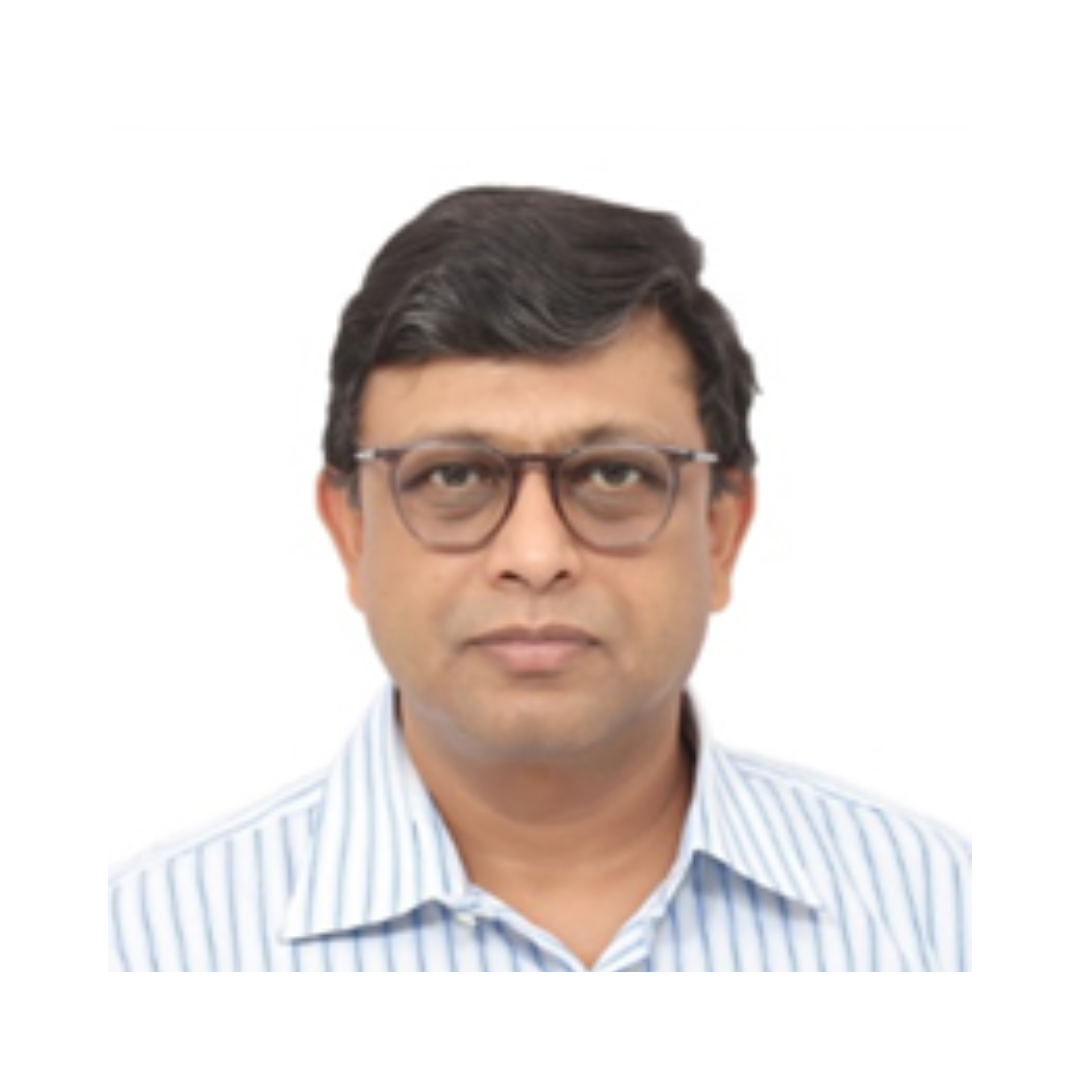 Arindam Sen
CEO & Founder Director, Heartnet India Pvt. Ltd.
Engineer by Education and Entrepreneur by Passion.
Graduated from IIEST (earlier known as BE College, Kolkata) and did postgraduation from IIM-Calcutta.
Worked with European (SIEMENS) and American (GE) MNCs for close to two decades and led one Indian Public listed company (AMDL) as CEO for over 3 years before embarking on the entrepreneurial journey.
Working in the domain of healthcare for last two decades and led the development, manufacturing and global marketing of FIRST MADE IN INDIA Colour Dopler Ultrasound Scanner focussed on Women's health and shared service applications as General Manager (South Asia) of GE Healthcare.
Led multi country, multi-cultural diverse teams across continents to drive the mission of Ubiquitous Healthcare delivery by Increasing Access, Reducing Cost and Uplifting Quality.
Attended several national and international forums as key note speaker in the area of Tele-Health and Affordable healthcare.
Strong believer of Trust, Transparency and Team as foundation for success of any Organisation or Project.
Friday 13th october
Addressing Women's Health Issues Beyond Reproductive Years
Gender Disparities in Cardiovascular Health
Panelist
Arindam Sen, CEO & Founding Director, Heartnet India Pvt. Ltd.
Anuj Mehra, Head of Data Science & Analytics, Lupin Digital Health
Session Moderated By:
Anu Bhatnagar, Director Content and Community Building, Collab Function