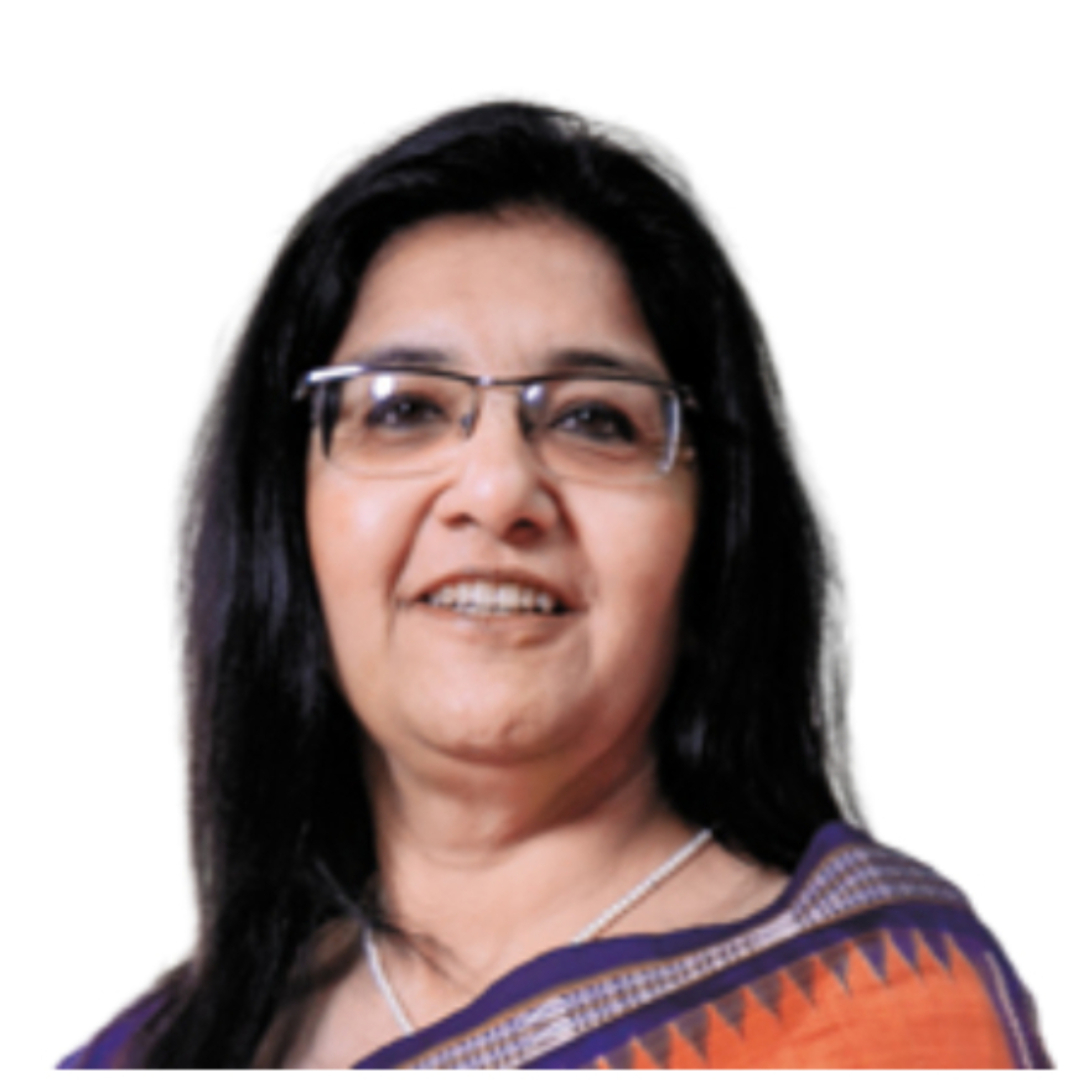 Padmaja Ruparel
Co-Founder, Indian Angel Network & Founding Partner, IAN Fund
Padmaja is nationally recognized as a key player in the Indian entrepreneurial ecosystem and has helped co-found many of the relevant institutions, besides being an active Angel investor herself.
Her operating experience spans large corporates, M&A, and startups/early stage companies. She has been awarded as one of the 'Top 50 Most Powerful Women in Business' by Fortune India, listed in Forbes India's W- Power Trailblazers and "30 Most Powerful Women in India" by Business Today
Co Founder & President of Indian Angel Network (IAN), India's first & now possibly one of the world's largest group of business angels, comprising the who's who of successful entrepreneurs and dynamic CEOs from India and overseas. She built IAN from inception, making it within a decade, a unique institution globally, with close to 500 investors from 12 countries and a portfolio of 135+ companies in 7 countries, spanning 17 sectors, with operations across 6 cities & London.
IAN model is a full service model for investors - from pipeline of investment opportunities to divestment. She is the Founding Partner of the IAN Fund, a uniquely differentiated Rs. 450 crores (~$70mn) Fund which along with IAN, is set to create the largest horizontal platform in India for investing in seed and early stage ventures.
Padmaja is a Co Chair of Global Business Angel Network (GBAN). She also operationalised TiE Delhi has been ranked as the Number One chapter globally for the last 4 consecutive years. She played a key role as Executive Director in building the Indian Venture Capital Association, India's oldest and largest association of VC and PE firms.
In addition she helped the creation of Lankan Angel Network in Sri Lanka. She is actively engaged with the Indian Govt.
Friday 13th october
Femtech & Innovation Awards Ceremony & Felicitation Presided By Awards Jury Members
Femtech & Innovation Awards Ceremony & Felicitation Presided By Awards Jury Members
Reenita Das, Partner, Senior Vice President, Healthcare & Life Sciences, Frost & Sullivan
Padmaja Ruparel, Co-Founder, Indian Angel Network & Founding Partner, IAN Fund
Sangeeta Barde, CEO & Regional Head (HH&Y) Middle East, Havas Life Sorento.