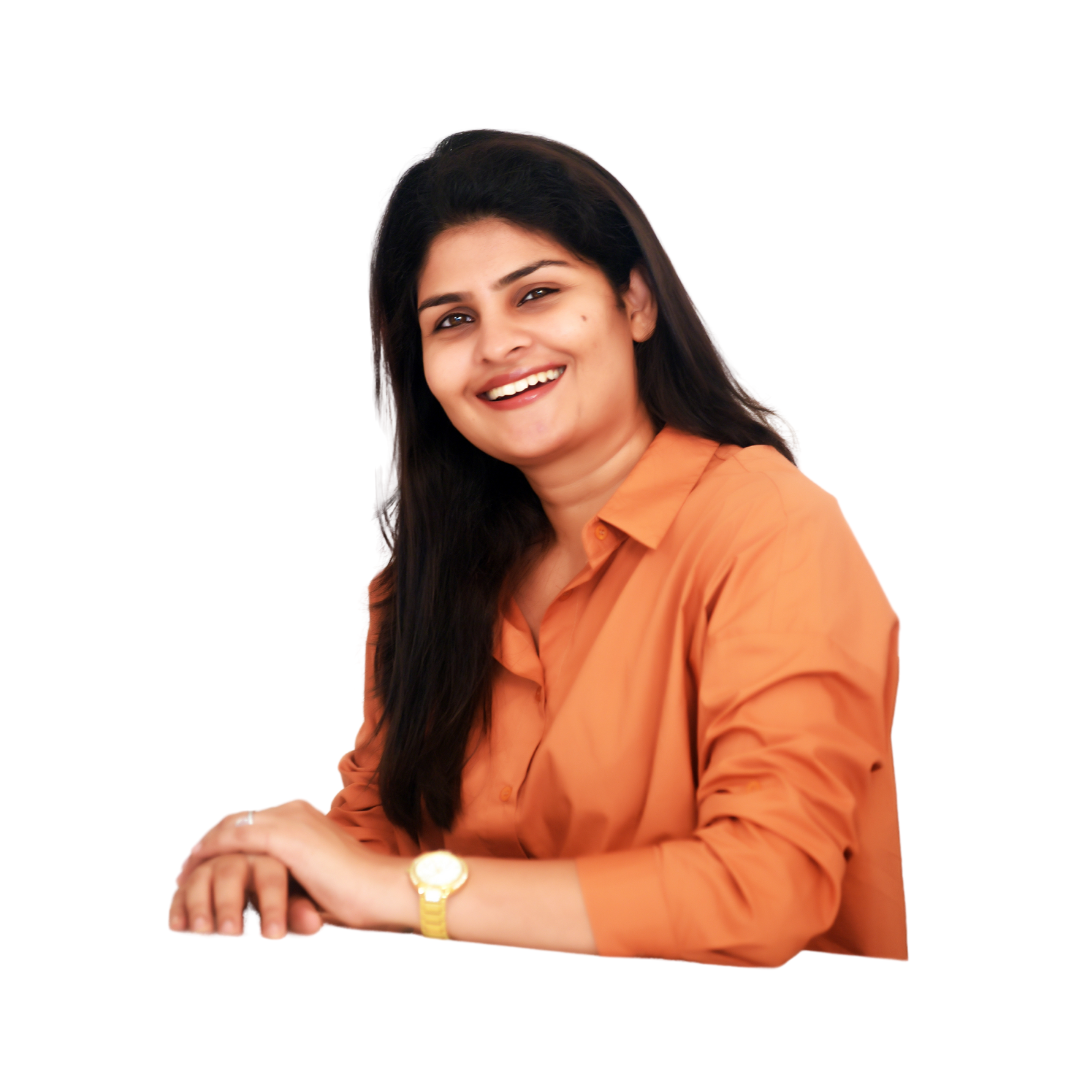 Pooja Mehta
CIO, JITO Angel Network
Pooja Mehta is the CIO at JITO Angel Network.  She has 14+ years of experience.
Worked with multiple companies in the Finance team right from the role of a Researcher in the Equity market to managing finance for a corporate.
Currently, handling JITO Angel Network and has been associated with the company since its inception. More importantly, built it as a Founder and Investor friendly organisation.  Today JITO Angel is recognised as one of the top 10 Angel Networks in India.
The Network is standing strong today under her leadership at 66+ Investments about 125Cr invested in companies whose net value today is more than 300Cr Rs.
She is a strong believer in woman empowerment and hence more than 90% of the team members in JITO Angel Network are women.
Tuesday 13th December
Closing the Funding Gap
Health investors to answer the most pressing questions.
Tuesday 13th December
The Roadmap to 2023
Round Table: Building A Stronger Ecosystem to support Femtech in India