Dr. Nandita Palshetkar
Founder & Medical Director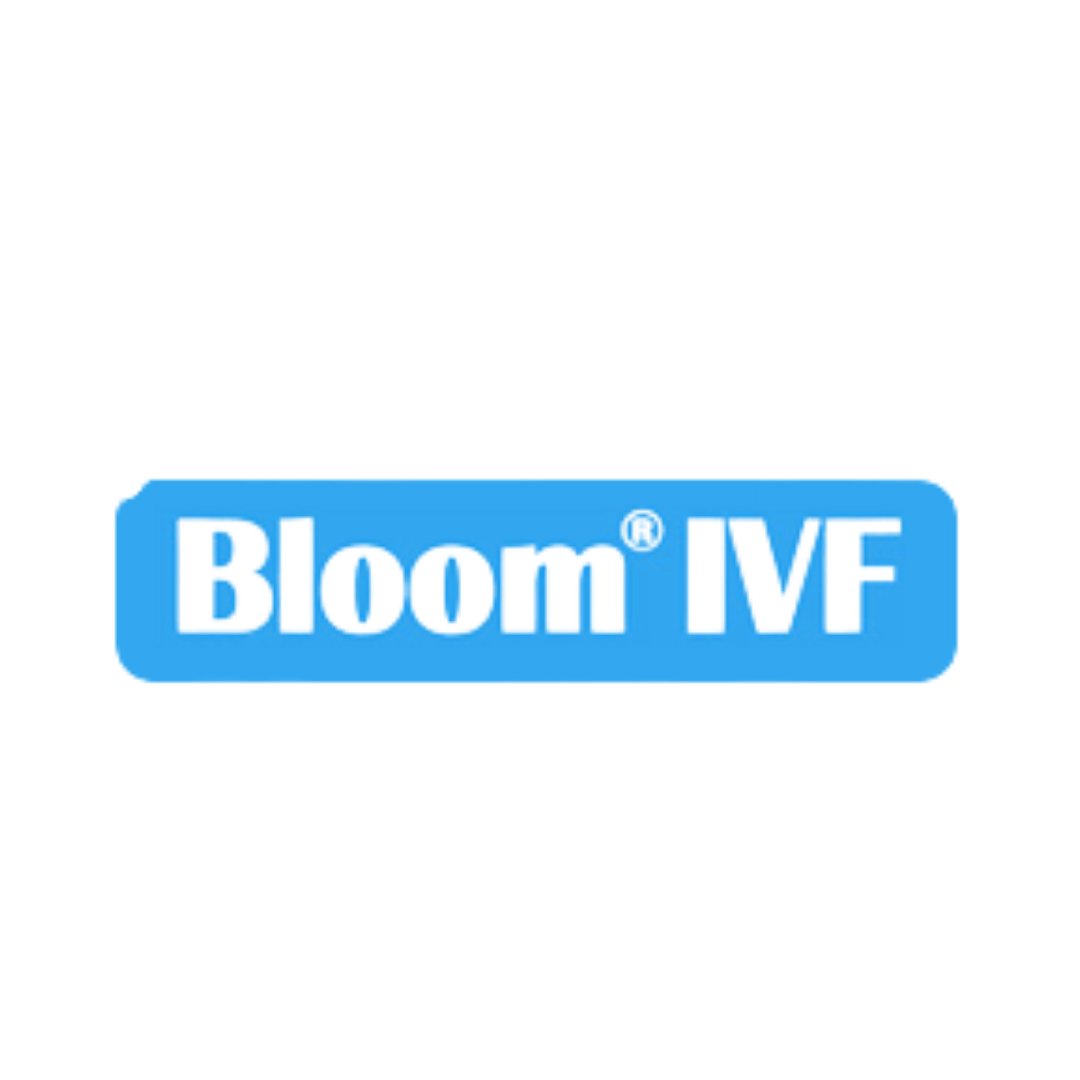 Dr. Nandita P Palshetkar is an Infertility Specialist, IVF, Obstetrics & Gynecology, Laparoscopic Surgeon.  She is one of the leading IVF Doctors in India and, is a part of the Infertility unit of many renowned hospitals like the Lilavati Hospital Mumbai, Fortis Group of Hospitals Delhi, Mumbai, Chandigarh & Gurgaon and the Dr. D.Y. Patil Hospital and Medical Research Centre Navi Mumbai.
She is currently the professor of OBGY at the Dr. D.Y. Patil Medical College, Navi Mumbai, and a teacher for super specialty degree (FNB), Fellowship in Reproductive Medicine, National Board, Delhi at Lilavati Hospital in Mumbai.
Dr. Palshetkar has the record of being the first to establish assisted laser hatching in India in 1998 she is credited with the first laser-hatched twins in India. She also has the distinction of having achieved pregnancy in the oldest woman in India, a 60-year-old in 2000
Dr. Nandita Palshetkar is one of the few IVF specialists who have tirelessly worked to reduce the cost of IVF treatments and gain recognition as an affordable infertility specialist. She has worked tirelessly to spread the benefits of IVF treatments in India.
Monday 12th December
The Future of Reproductive Health and How Technology Innovations Can Improve Reproductive Health And Fulfil Unmet Needs.