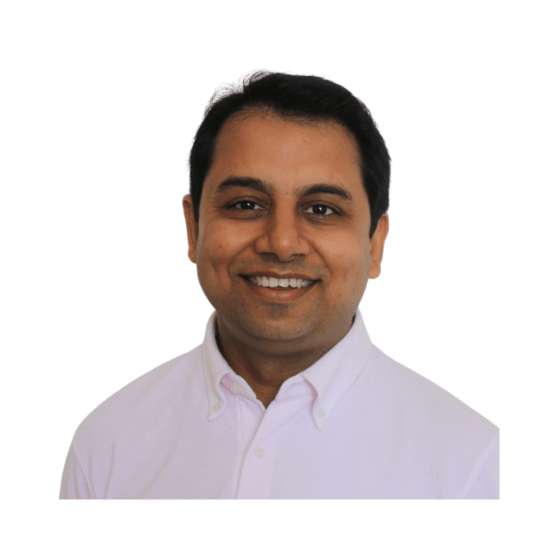 Sanchit Agarwal
Co-Founder & CEO, Newmi Care
On the path to prioritizing the health of 100M+ Indian Women.
A Techno-functional and result-oriented leader with a penchant for innovation, he is a corporate professional with over 25 years of global experience who turned femtech innovator with Newmi. 
Sanchit is Passionate about Women's Health #Femtech and is an Investor and Advisor to early-stage start-ups. He has a strong commitment to nurturing talent for the future and serves as a Mentor & a Coach and he serves with a keen interest in social responsibility.

Sanchit has decades of Strategy & Operations experience and background in management consulting and industry experience in solving complex business problems for global enterprises.
His global experience spans over 25 countries including Africa (Egypt, Ghana, Kenya, Nigeria), America (NA, Mexico, Brazil, Colombia), Asia (China, Hong Kong, India, Japan, Philippines, Singapore), ANZ, and Europe (UK-I, Germany, Eastern Europe).
Tuesday 13th December
FemTech Success Story - On Path to Prioritizing Health of 100M+ Indian Women
Newmi aims to improve women's health across their journey from puberty to menopause, and maternal care.