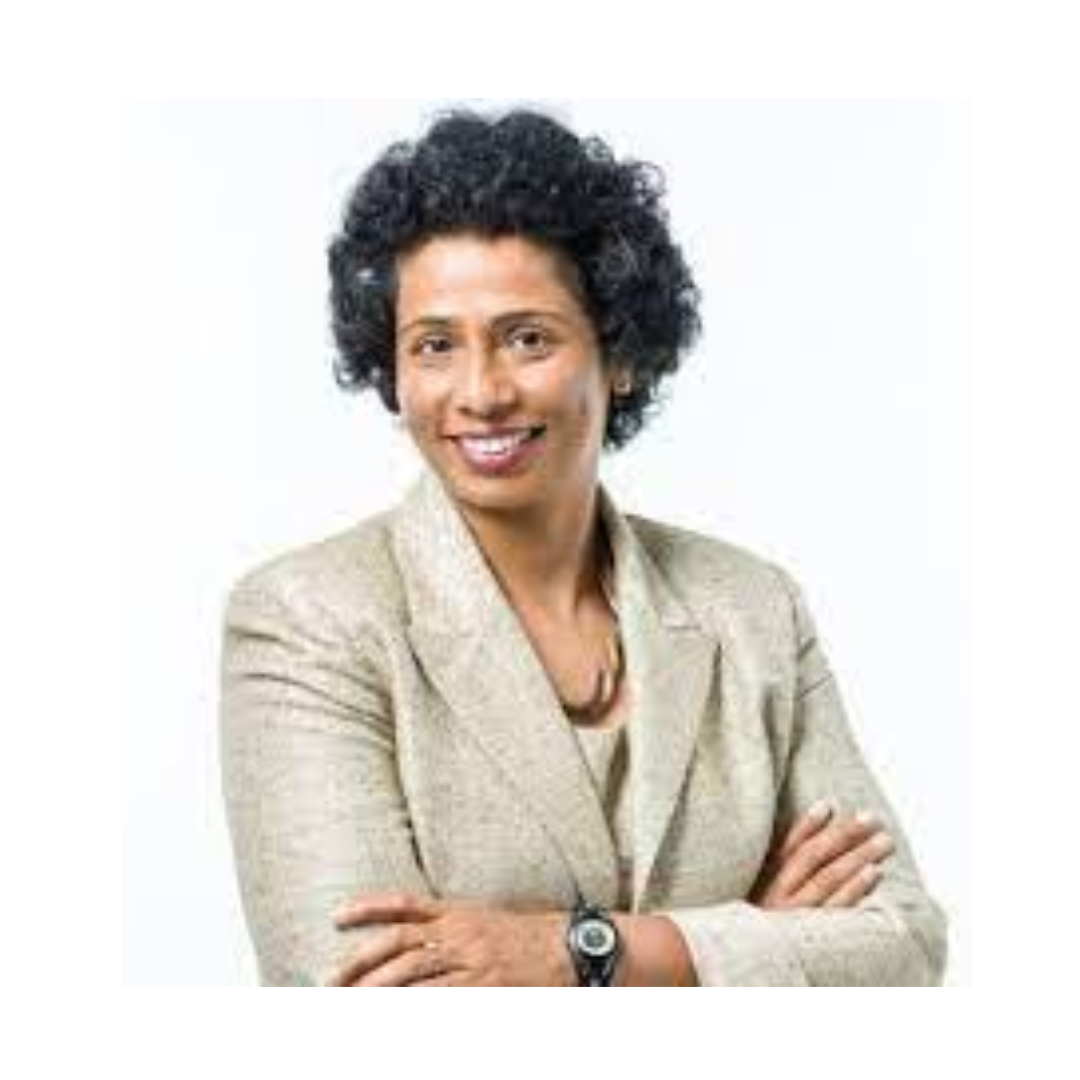 Savita Singh
Savita Singh, GM IT, Shell
Passionate & committed to driving positive climate change outcomes, leveraging 25+ yrs. of experience in building large and complex Digital/IT systems together with 3+yrs of managing business programs in energy transition and decarbonization of industry sectors. Led global teams in GIC setup for Fortune-50 companies and extensive experience in leading multi-cultural teams & managing CXO-1/2/3 stakeholders in highly matrixed organizations.
Led teams ranging from 350-850+ across US, Europe, and India with a mix of employees, contractors & contingent workers.
Outside of work, advise and mentor startups on technology and leadership matters and engaged with non-profits in the area of education. Champion for diversity and inclusion and POSH chairperson for zero-tolerance to workplace harassment.
Friday 13th october
Rising Role Of Workplaces For Better Women's Health
The ROI in investing in women's wellness and how this leads to better performance and retention of women in workplaces as well as developing and retaining women leaders.
Panelist
Pankaj V. Rai, Group Chief Data and Analytics Officer, Aditya Birla Management Corporation Pvt. Ltd.
Savita Singh, GM IT, Shell
Session Moderated By
Aparna C, Vice President -HR, Akna Medical Pvt. Ltd